Here are some tips on where to bake your own candy cane! Perfect with friends or as a company activity!
Click on the images to go to each activity's website.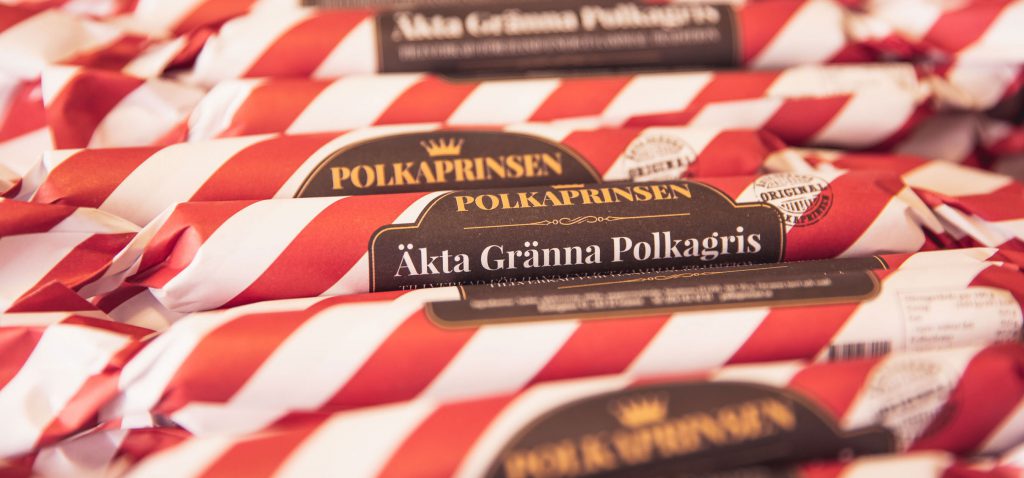 Polar princes
In newly renovated and spacious premises, in the middle of Gränna, you will find Polkaprinsen.
Together with your colleagues or friends, this is a different and fun activity that you won't soon forget!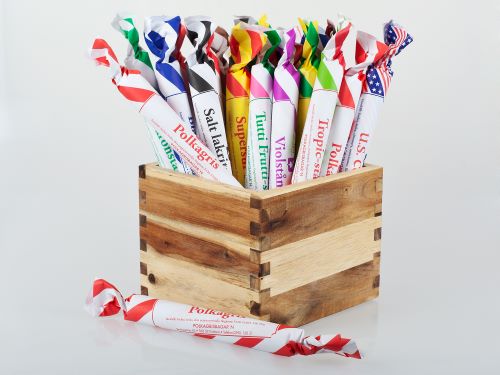 Polka-dotted rice baguette
Polkagrisbagar'n AB is a polkagris cookery with a shop in the middle of the polkagris town of Gränna. We are located on Gränna's main street, Brahegatan. Here we show you the traditional production of Äkta Gränna Polkagrisar.
Polka dots are produced in a variety of flavors, sizes and shapes.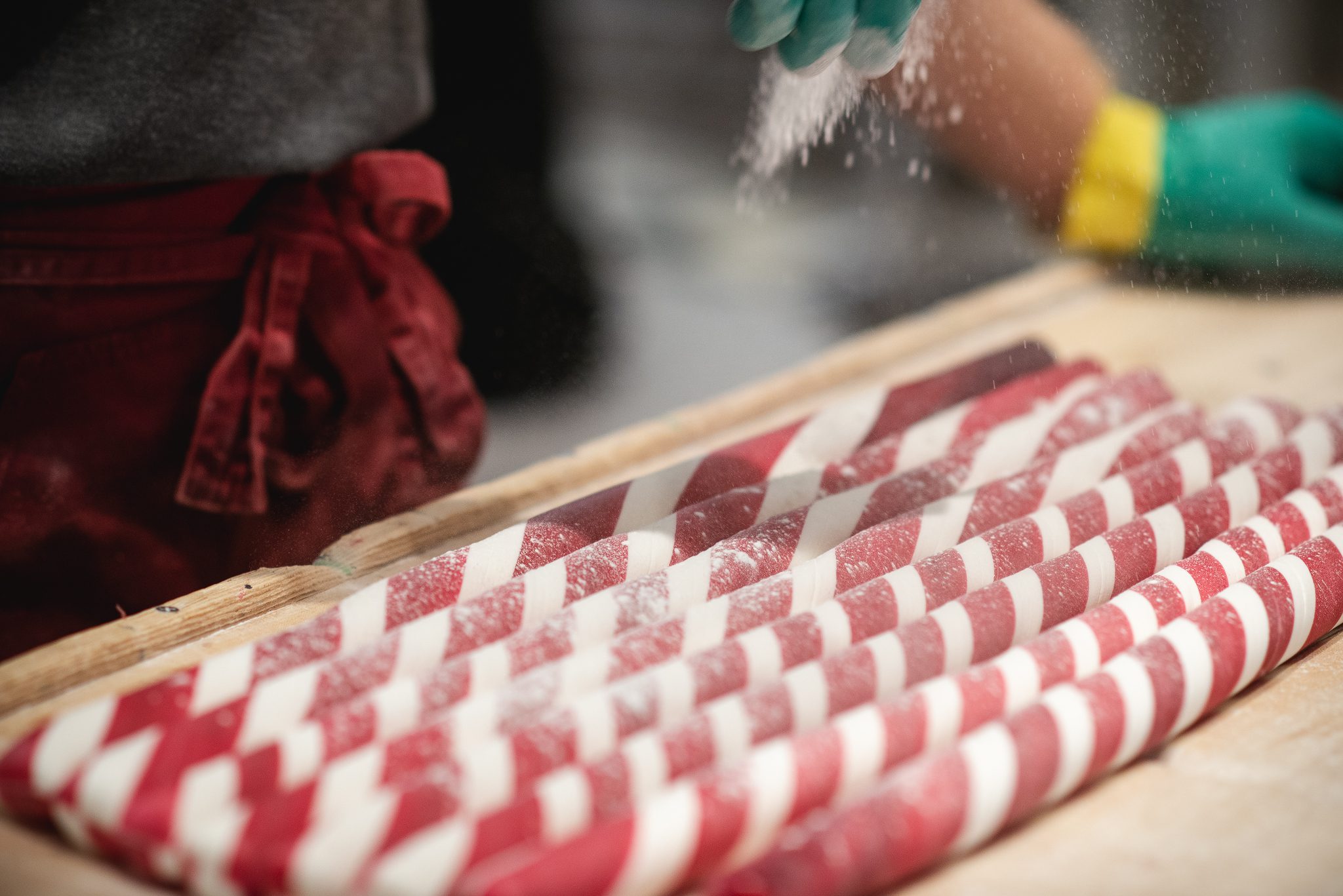 Grenna Polkagriskokeri
Do you want to experience a fun and different event, perhaps a company kick-off, a bachelorette party or a children's party?
Book our popular candy cane baking and take home your own candy canes. It is only your imagination that stops you from creating.
Or why not turn it into a competition – who makes the most beautiful stripes?