Here are our recommendations for great lunches, dinners and snacks.
Click on the images to go to the website of each restaurant.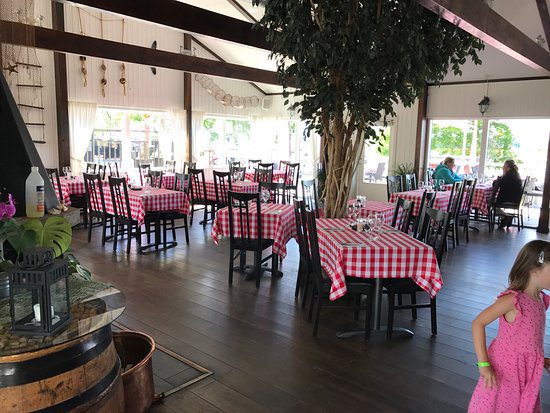 Port of Gränna
The harbor tavern
Hamnkrogen is nicely located in Gränna Harbor with a view of Vättern, Visingsö and the ferry port. We serve delicious and well-prepared food in a relaxed and friendly environment.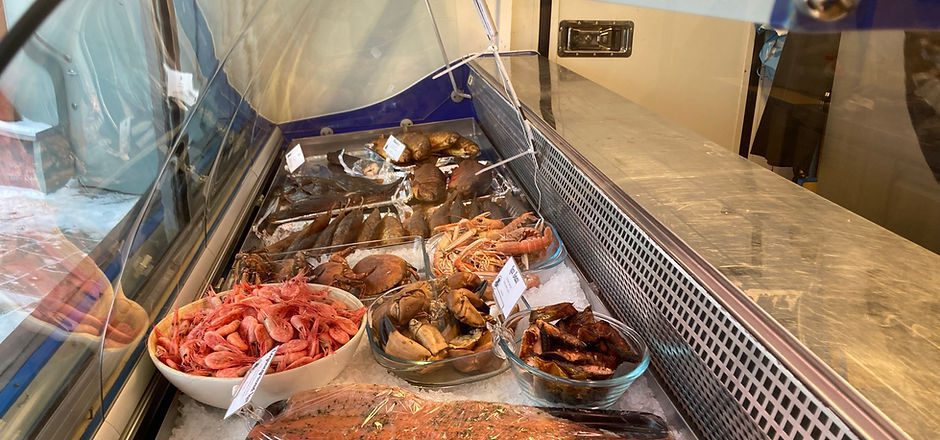 Smokehouse
Grain distillery
We are located next to Hamnkrogen in Gränna and offer smoked fish, batters, sauces, baguettes and plates during the summer season.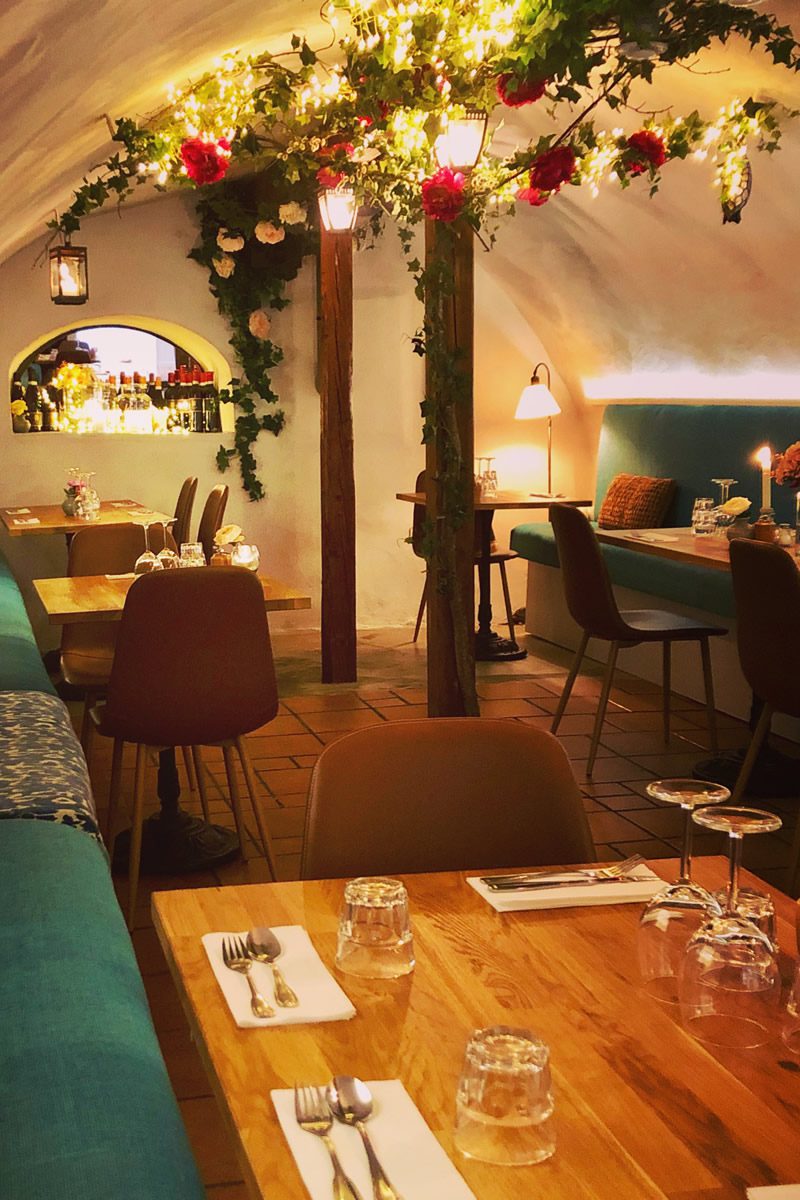 Basement vault
Restaurant Valvet
Located in the heart of Gränna in a basement vault dating back to the late 17th century. We wanted to create a place where our guests feel welcome, seen and can enjoy a good, well-prepared dinner.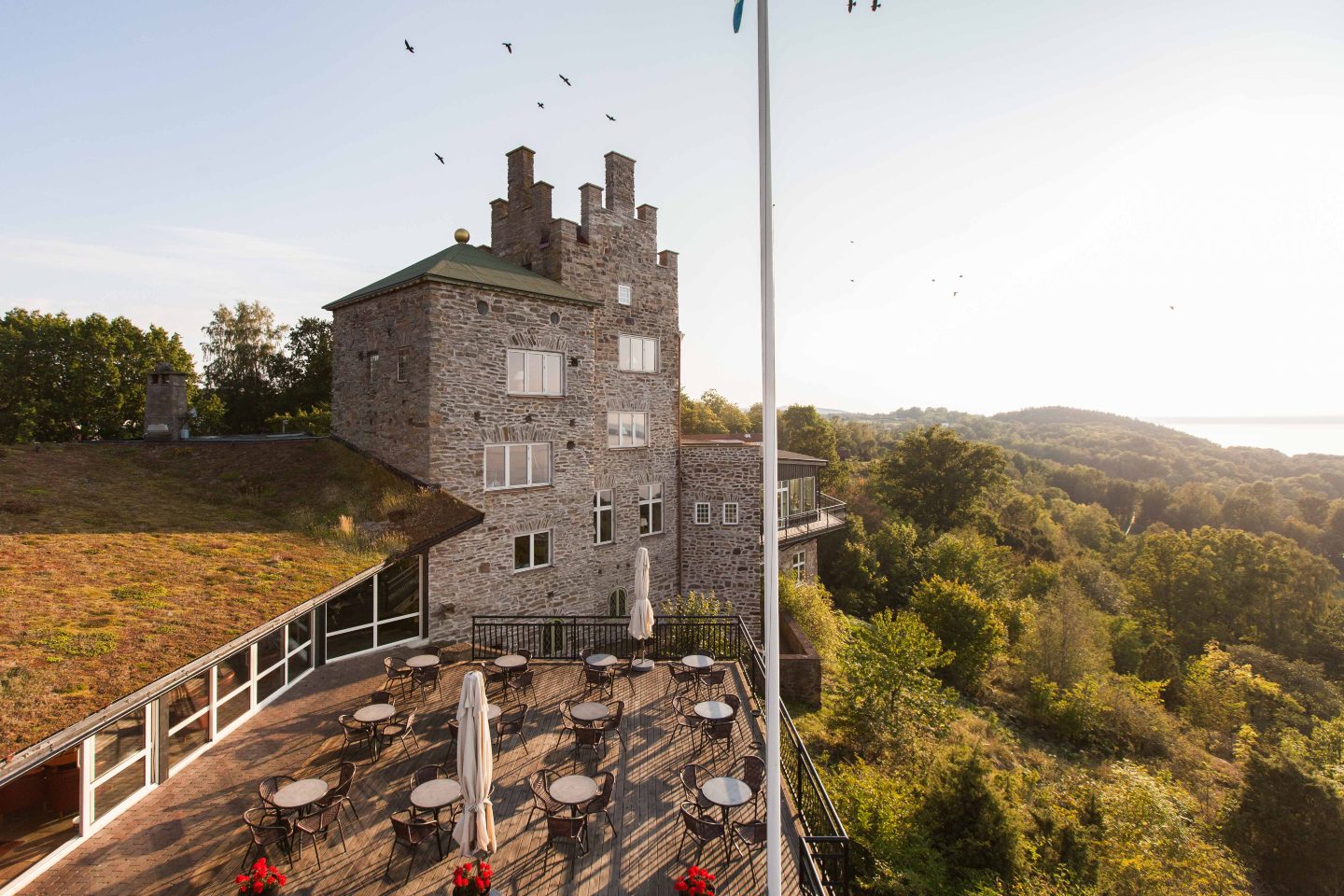 Traditional Restaurant
Golden Otter
From the rustic castle to magnificent paintings, sparkling chandeliers, and classic knightly gear. Here you will find a high-quality restaurant and genuine hospitality.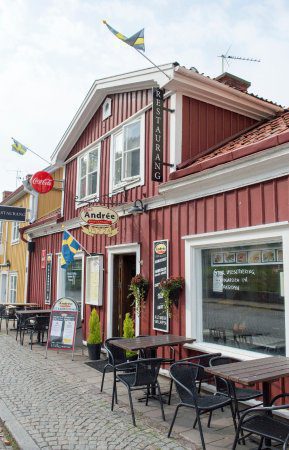 Pizzeria
Mac Andrée
Grennabaren Mac Andrée has been serving pizza, home cooking and burgers since 2010.
Choose to take your food with you, or why not sit down in the backyard where we open the outdoor terrace during the summer.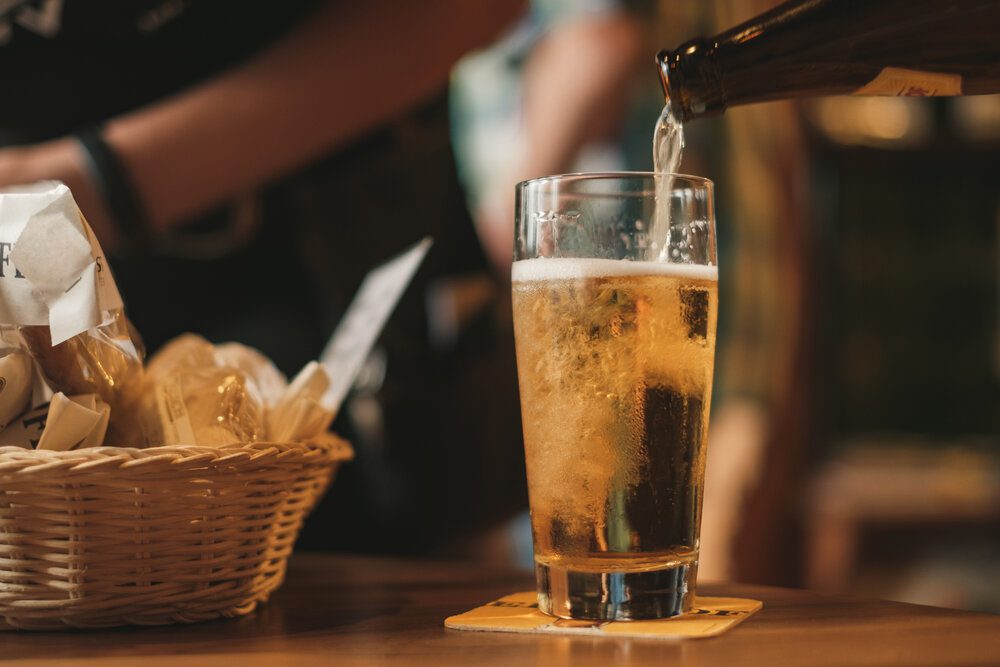 Port of Gränna
Pir Kro
Pir Kro is beautifully situated on the waterfront in the port of Gränna. We serve tasty and well-prepared food and there is a lot to choose from. We serve everything from fish from the clear waters of Lake Vättern to crispy pizzas.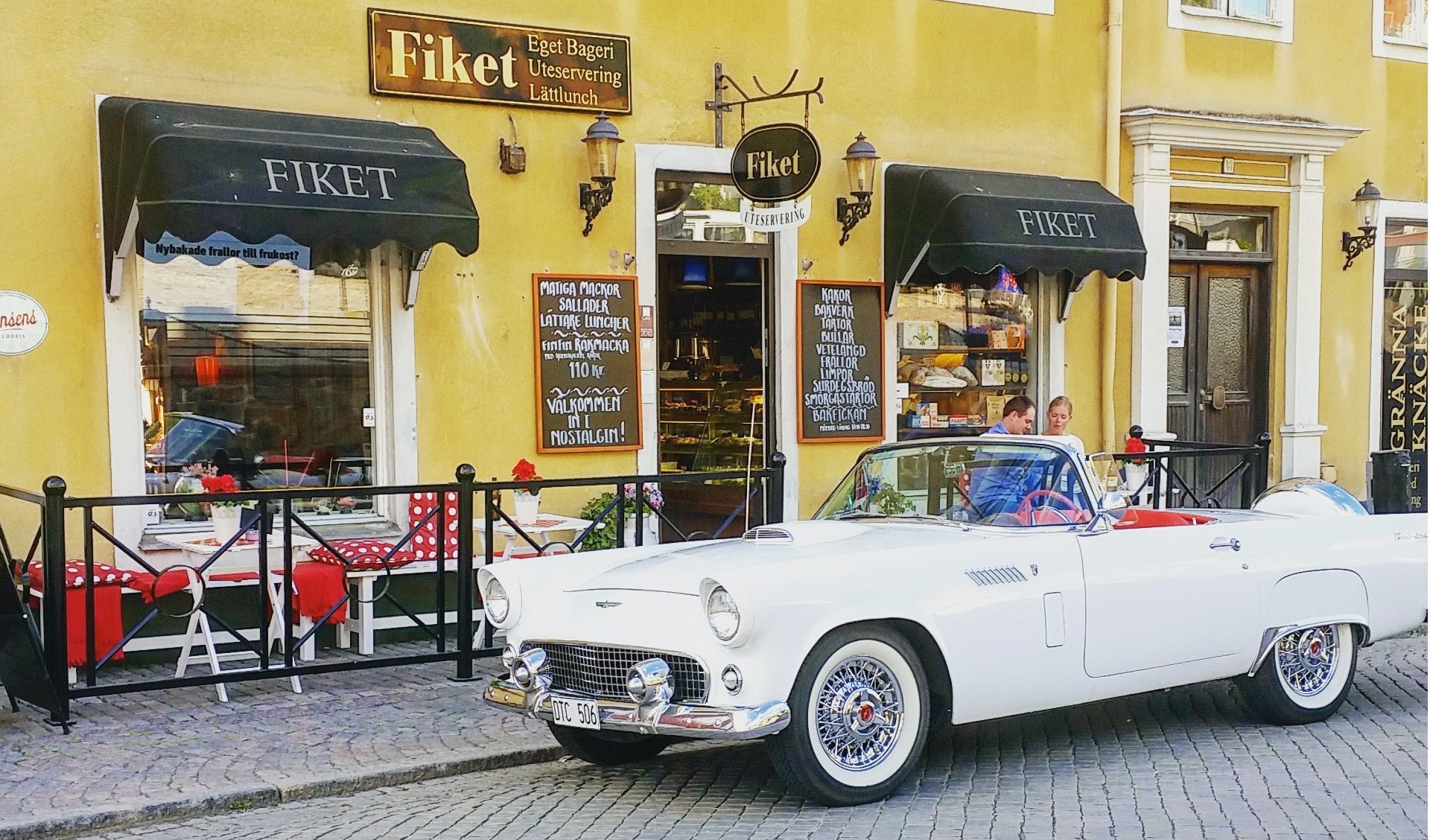 50s fika
Fiket
With a unique environment & atmosphere, you can experience nostalgia at a high level. In our own bakery we bake classics such as pastry, radio cake and vacuum cleaners, but we also like to try out new trends.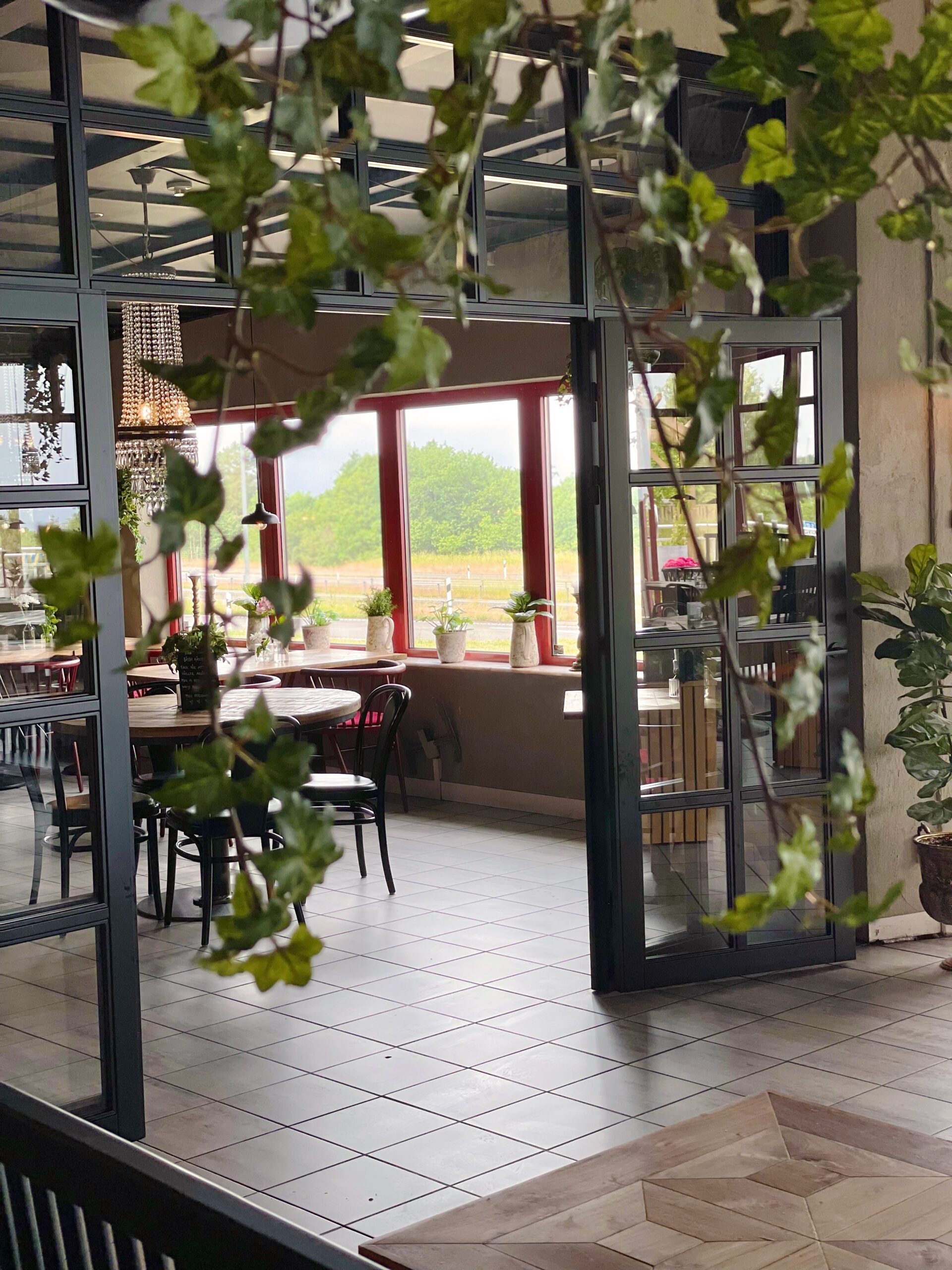 More than a roadside restaurant
Restaurant Brahehus
Restaurant Brahehus is a roadside restaurant that stands out.
With us you can enjoy good food and drink, and in combination with the fantastic view of Lake Vättern, the experience with us will be something very special.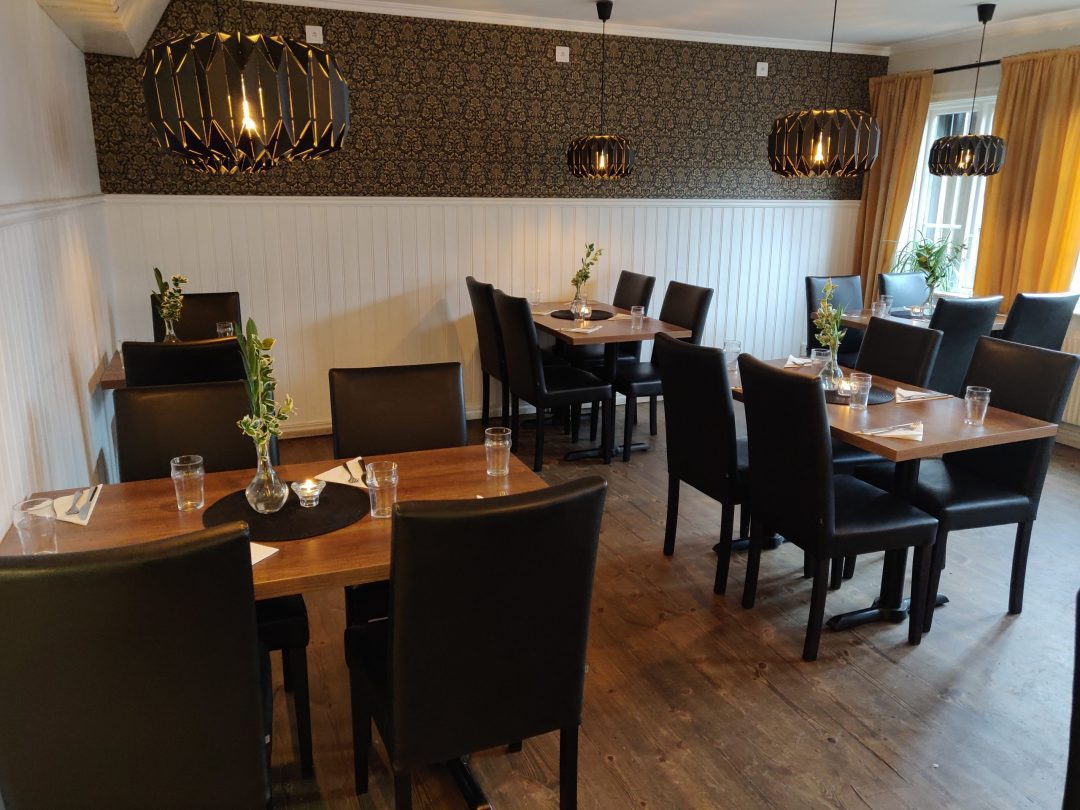 Gränna Square
Amalia's
Here you sit in a beautiful setting and are looked after by friends. If you have something to celebrate or just want to enjoy the day, pick favorites from our à la carte menu.
Our housekeeper is always available for lunch.