Here are some recommendations for those of you who want to get out into Gränna's fantastic forests during your stay.
Click on the images to go to each activity's website.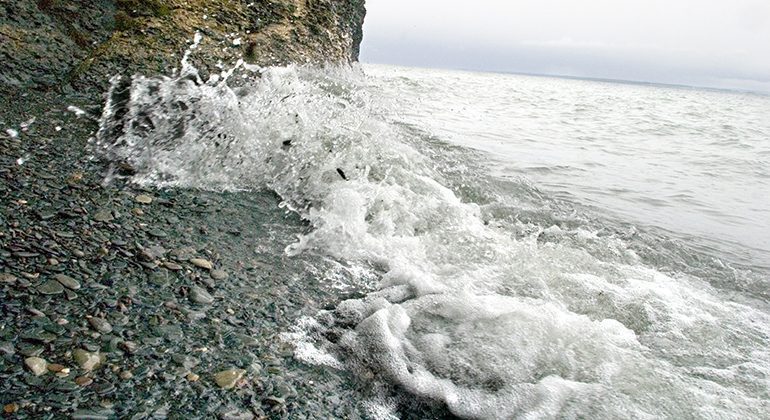 Nature reserve
Girabäcken
The Girabäck ravine has a very diverse flora and fauna. In the past, the area was used for sandstone mining. Now it is a nice walking area.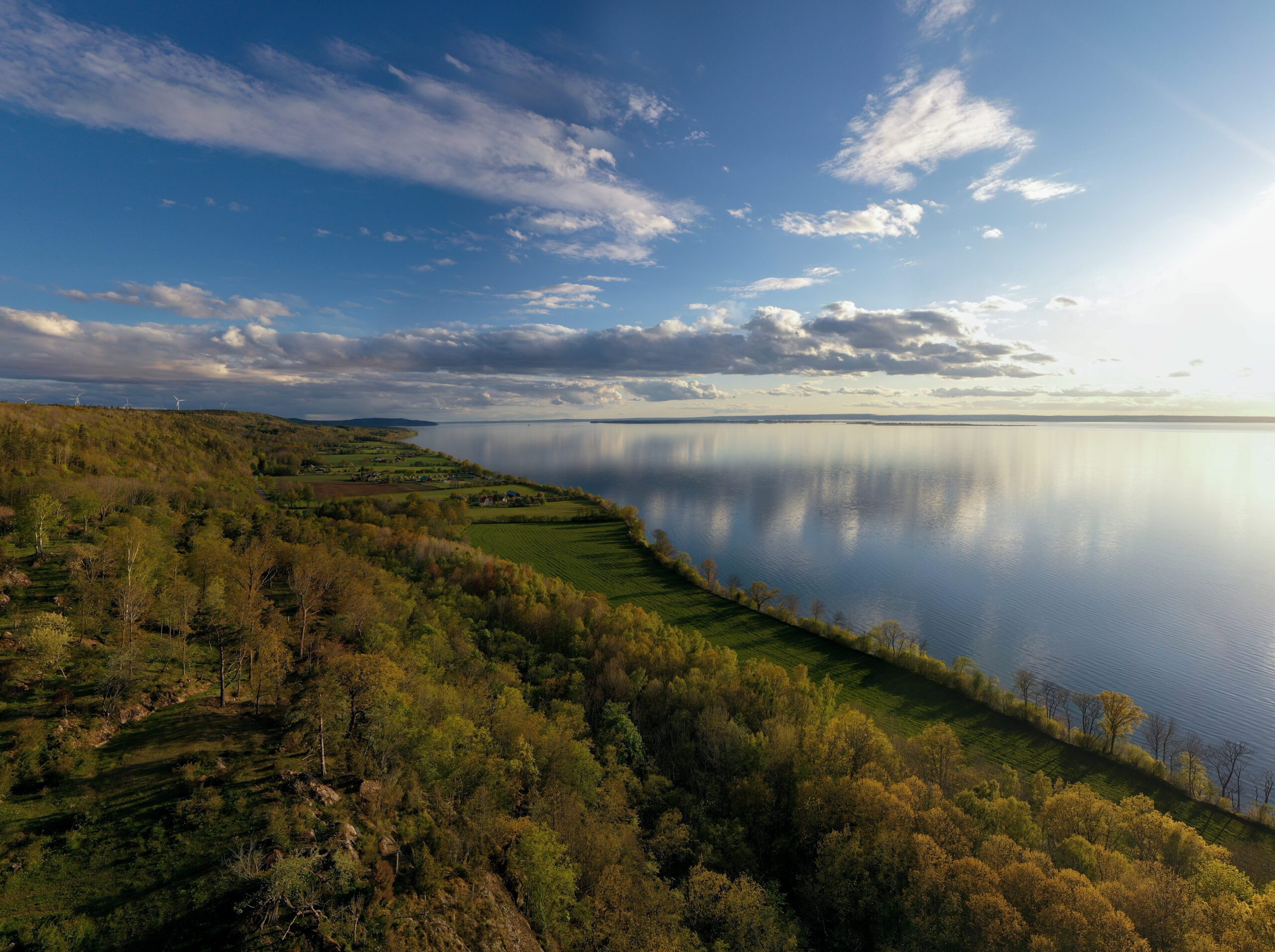 Nature trail
Kleven's nature trail
Kleven is located between the E4 highway and the old Riksettan. The two kilometer hike, starting from the parking lot, takes you through a slightly hilly terrain and offers breathtaking views.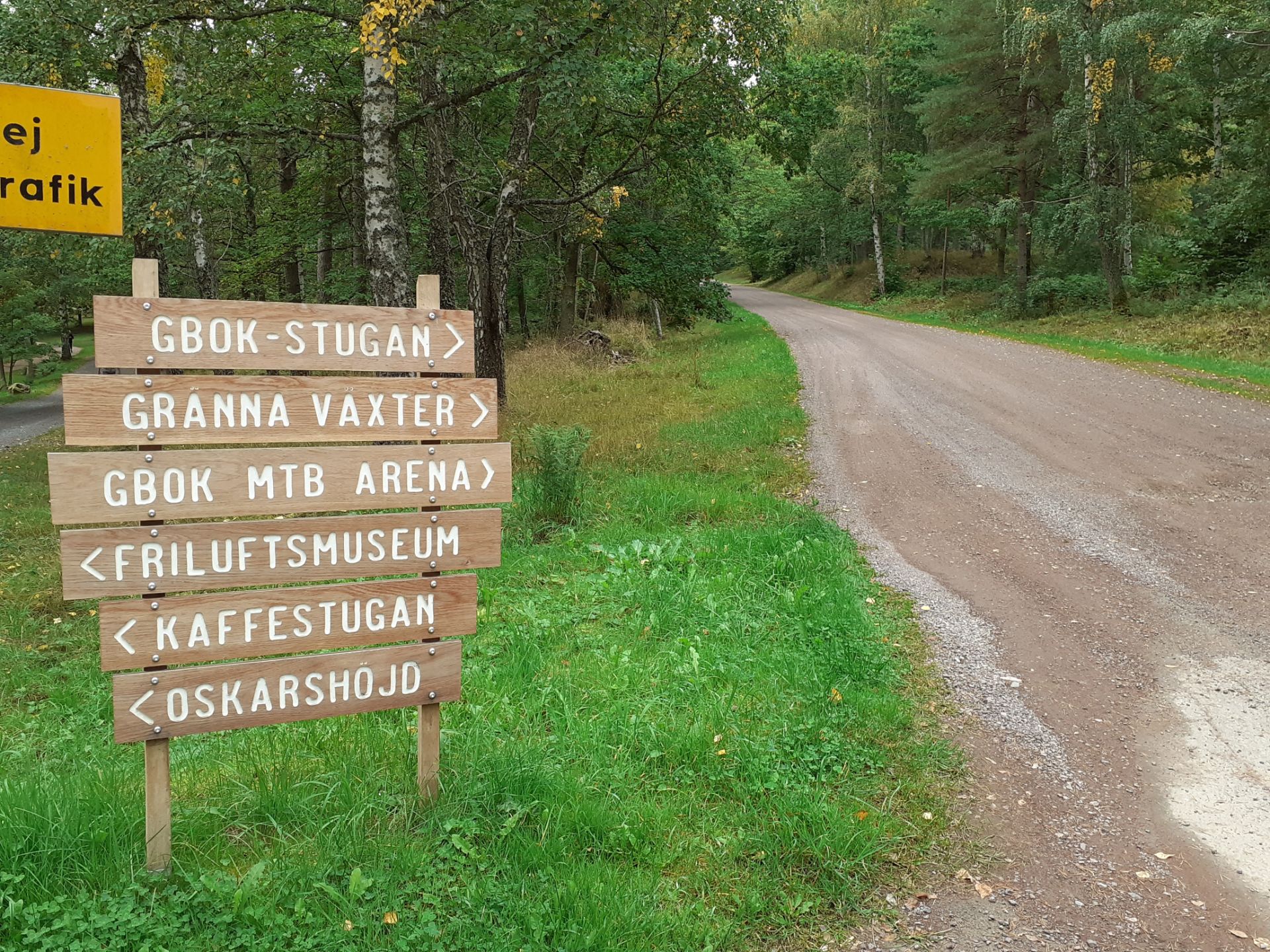 Outdoor area
Grännaberget
Grännaberget offers many beautiful views of Vättern, Gränna and Visingsö. An outdoor area with a coffee shop, jogging and hiking trails.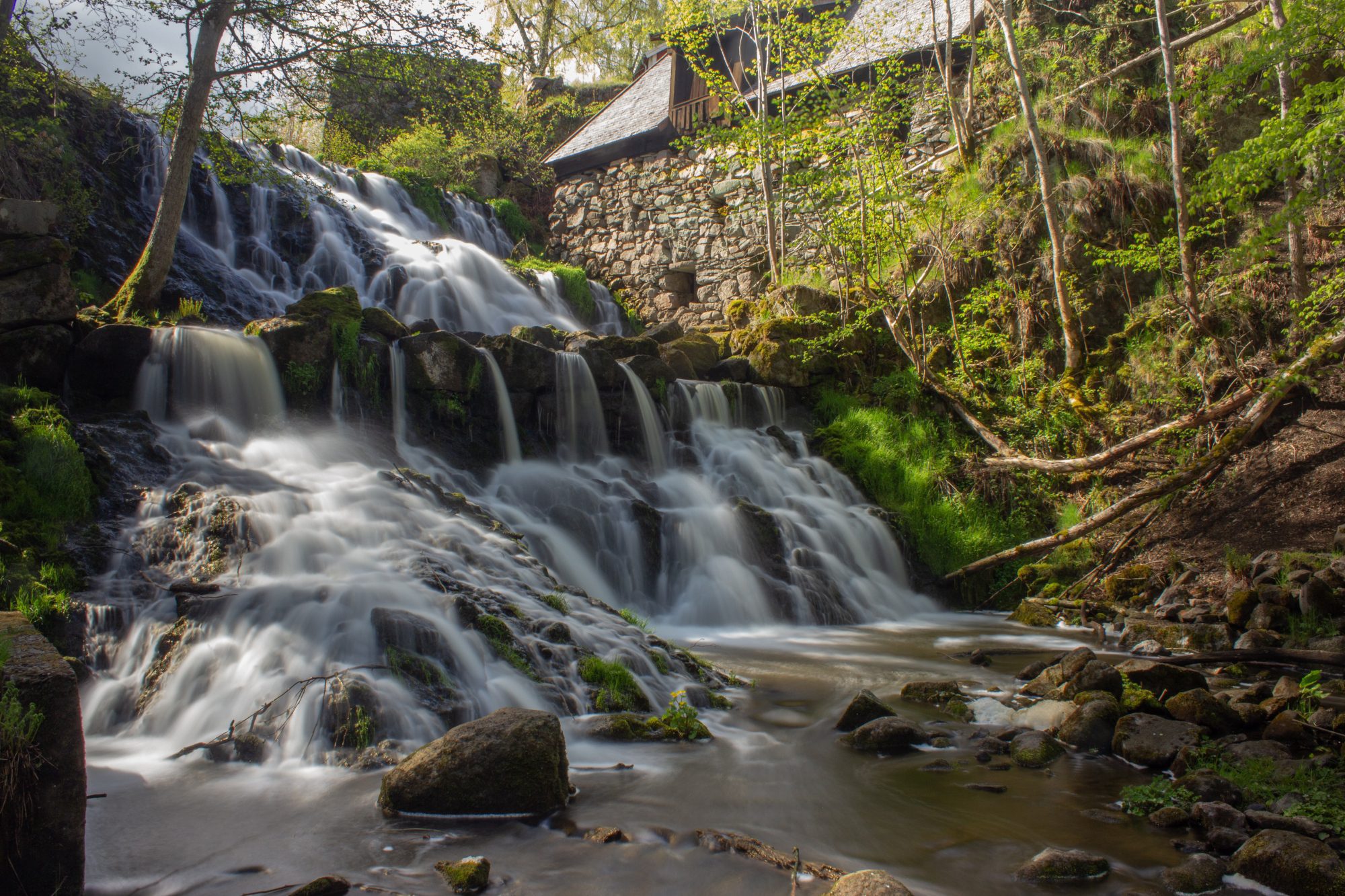 Summer idyll
Röttle village
South of Gränna is the village of Röttle. It is a summer idyll with two ancient mills, a waterfall and a marina.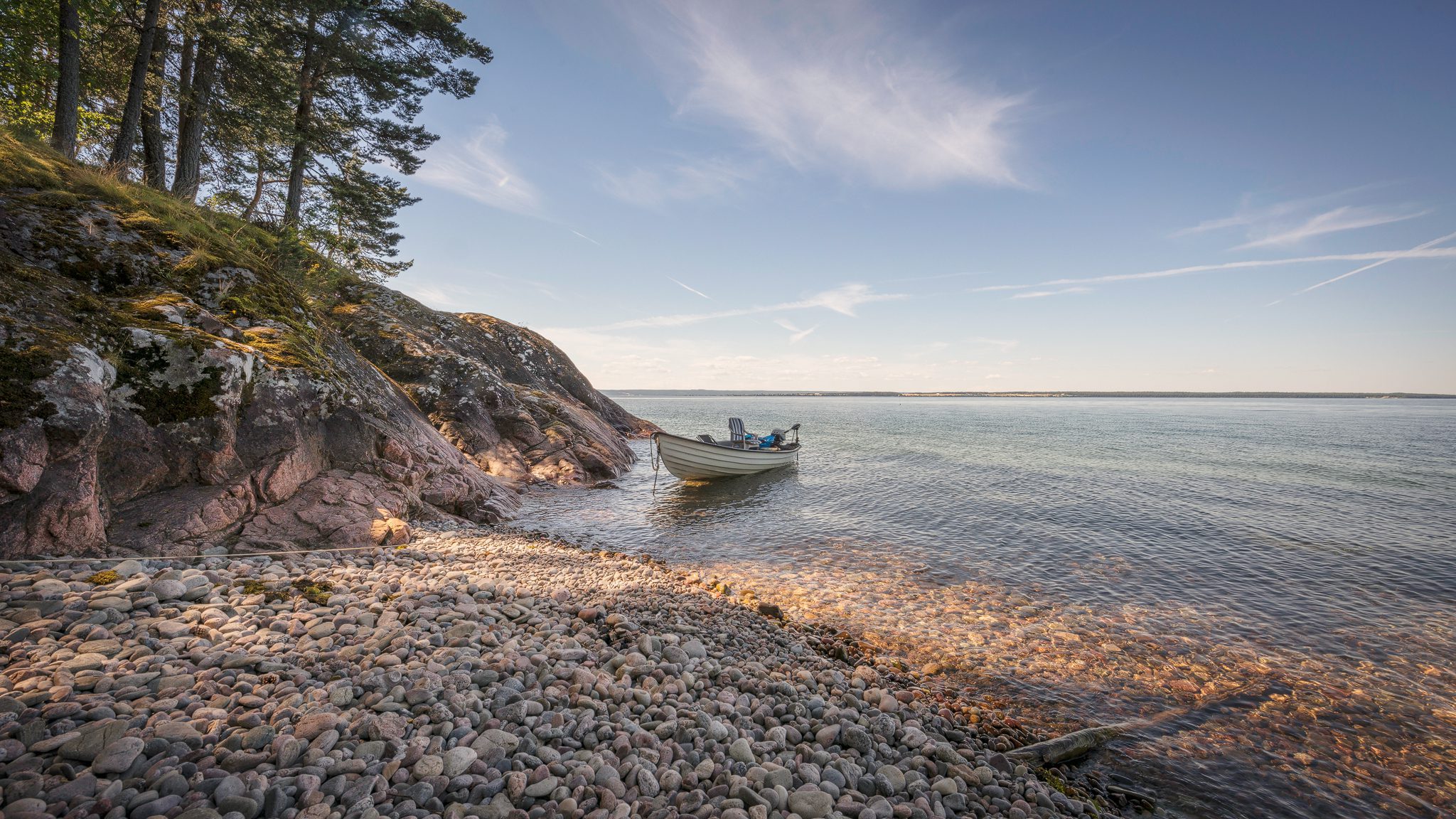 Bathroom
Bathing in Gränna and on Visingsö
You will find many lovely places to cool off in and around Gränna. Dive into the crystal clear waters of Lake Vättern or enjoy one of the magical lakes.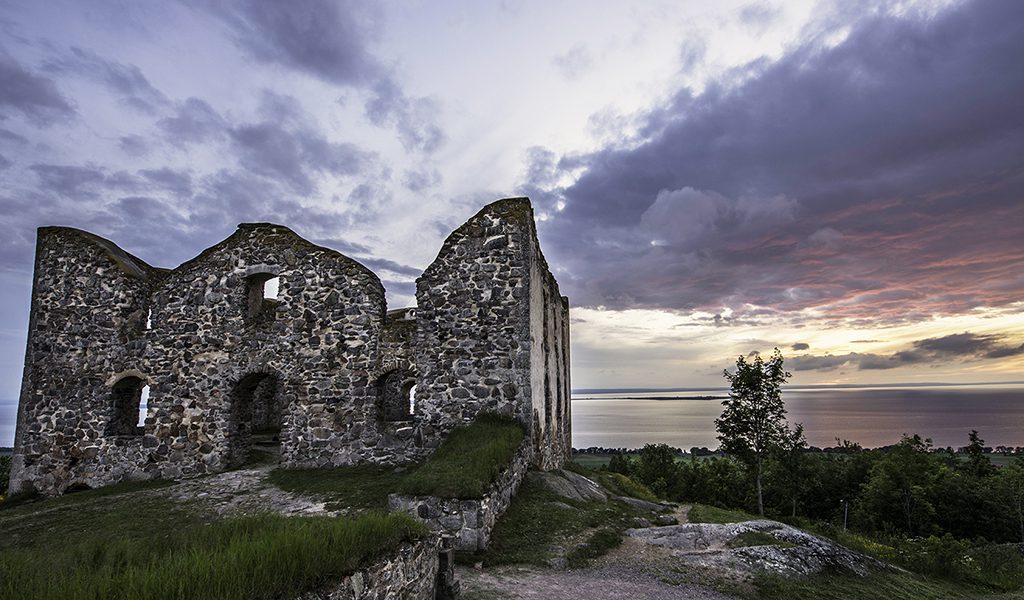 Castle ruin
Brahehus
Many have probably noticed the square ruin when passing on the E4 a few kilometers north of Gränna where Brahehus is located high up on the edge of Grännaberget.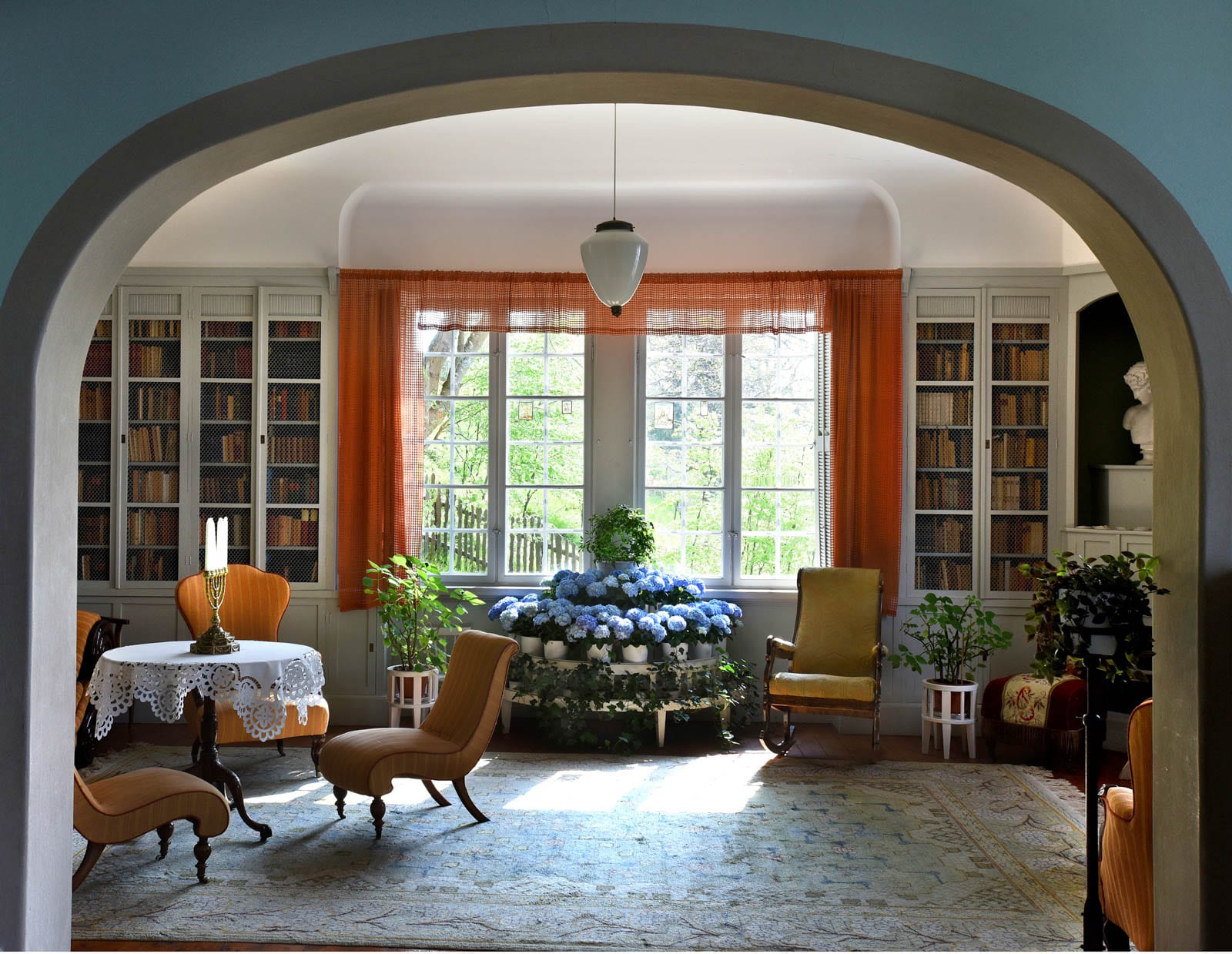 Ellen Key's beautiful home
Ellen Keys Beach
Ever since Ellen Key herself lived on the Strand, the place has attracted visitors. The house has been on display for those who want to know more about Ellen Key, her life and her beautiful house. Even today, the Strand is open for tours, with times adapted to the scholarship holders.