During your stay here in wonderful Gränna, it is a must to try out the activities that are available. There is something for everyone regardless of age or disability. Here is a sample of what you can do when you visit us at
www.gastplatsgranna.se

Click on the images to go to each activity's website.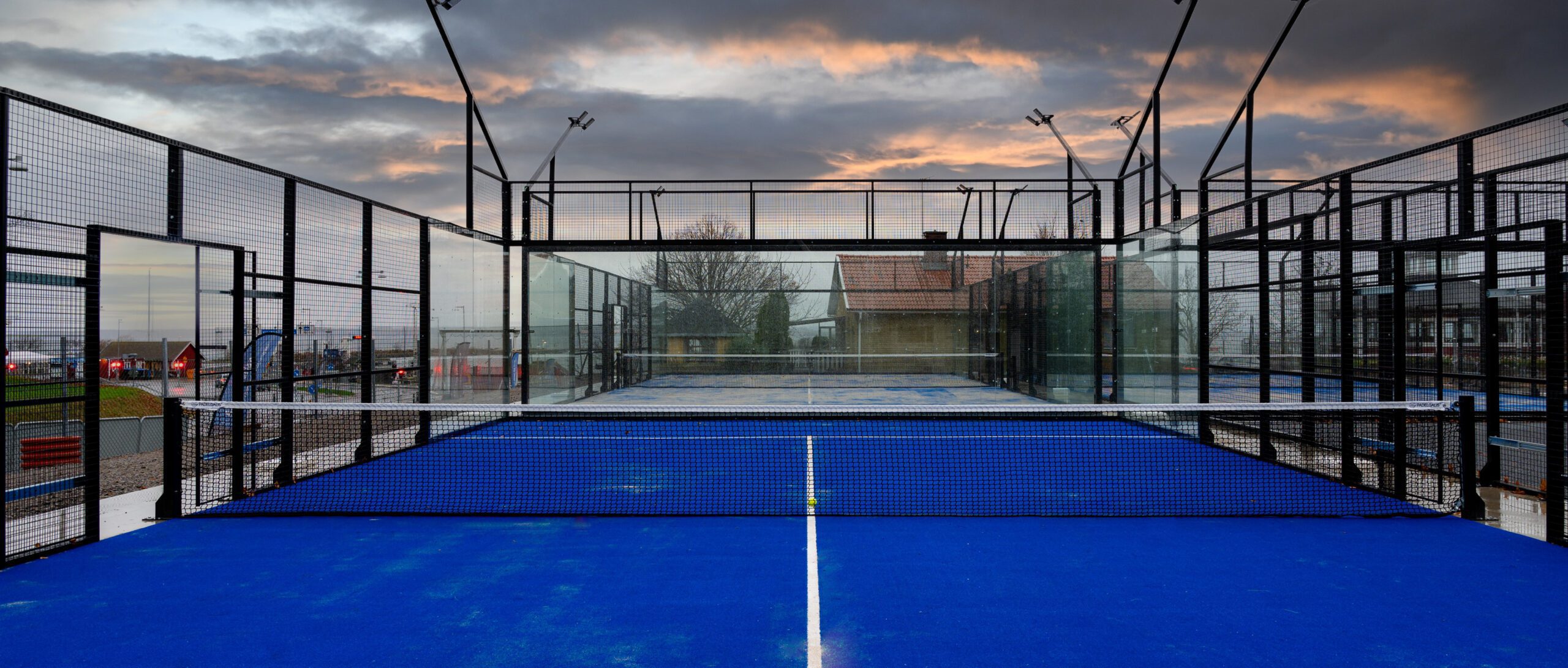 Gränna Padel
Padel
In our facility next to Gästplats Gränna
we have four state-of-the-art padel courts.
Click here to see the different ways to easily book your appointment!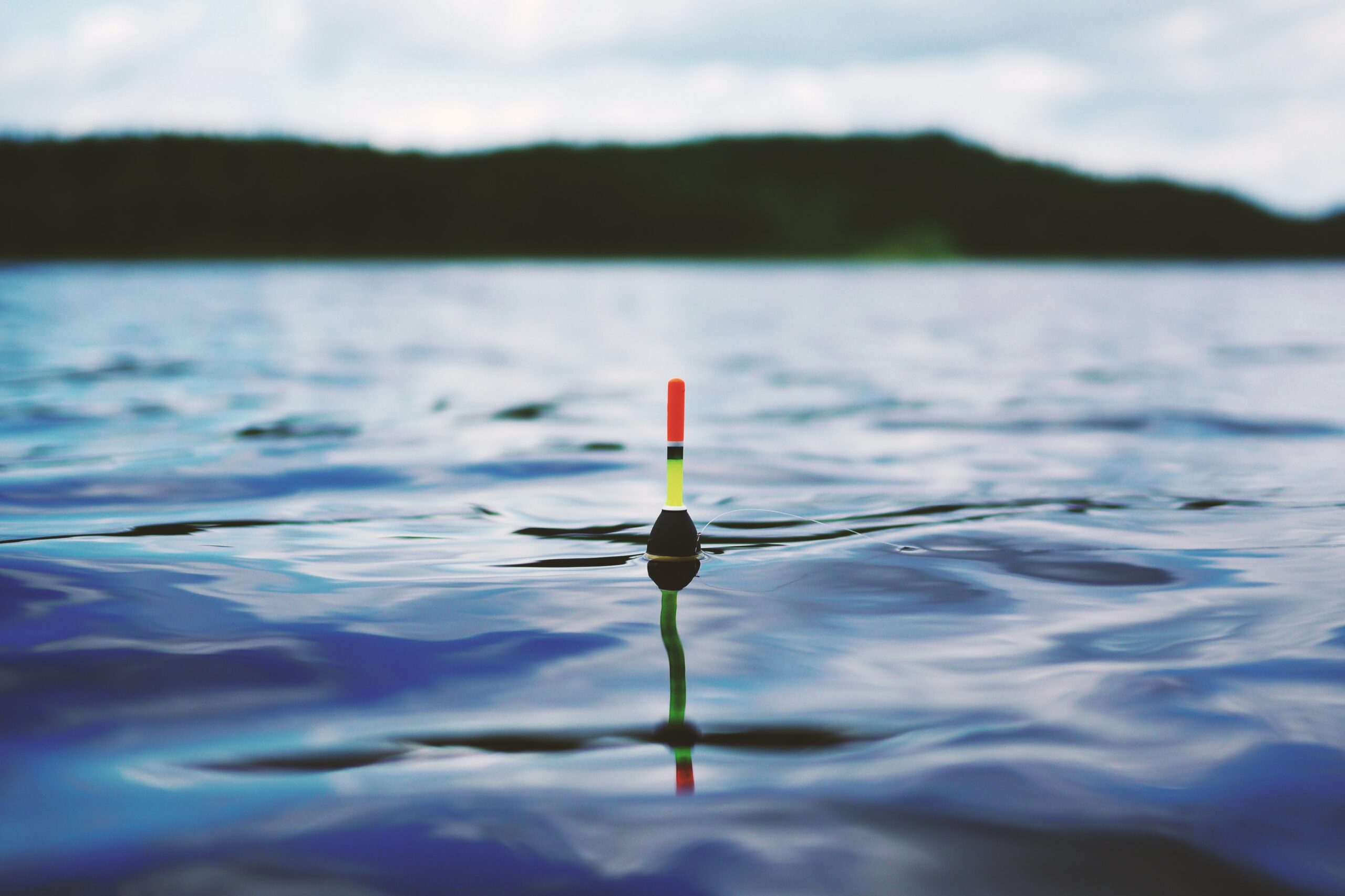 Hunting & Fishing
Water and forests
Are you longing to get out into the forest or perhaps a moment on one of the many lakes in Gränna's vicinity.
So here are a few tips.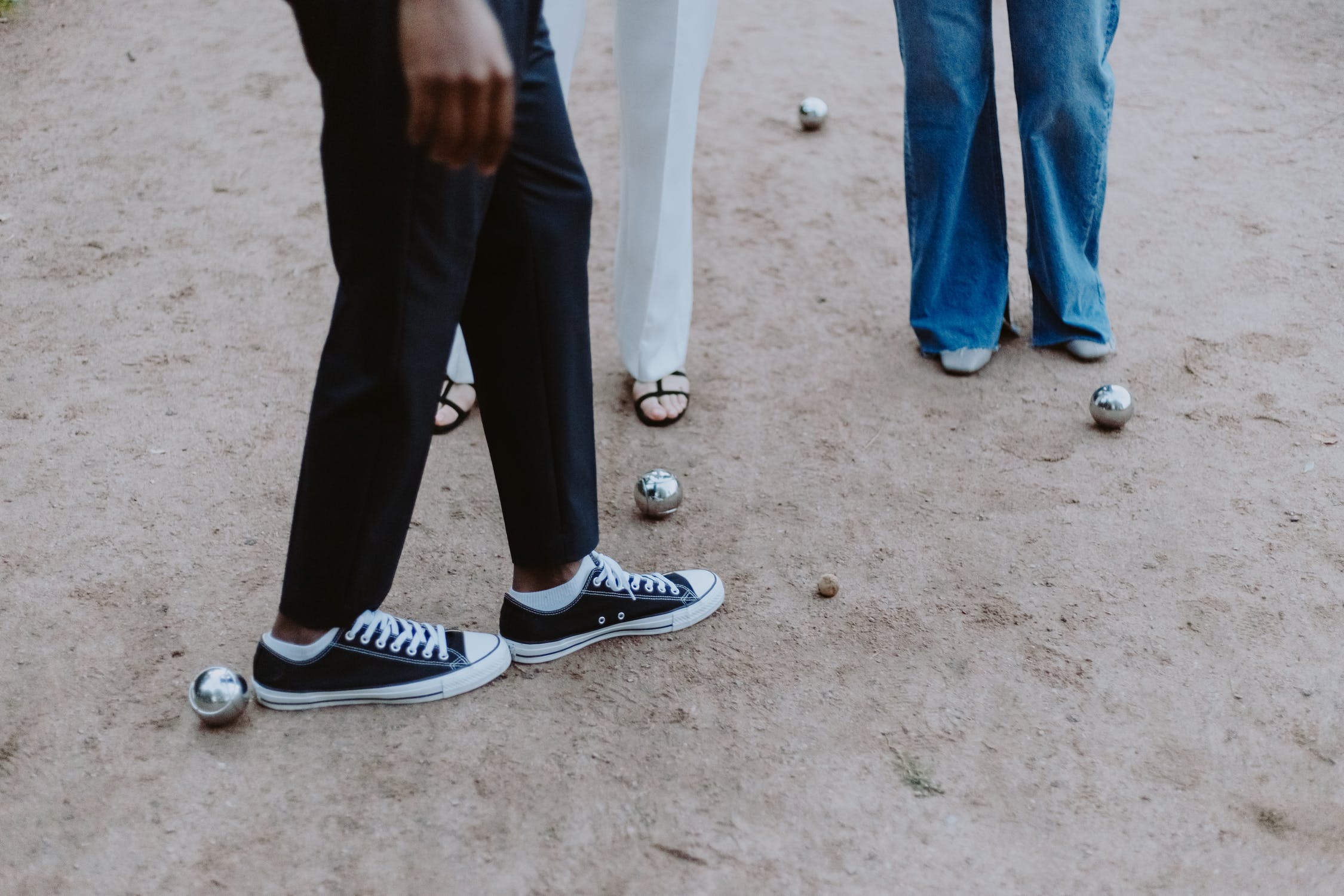 Guesthouse Gränna
Boulé
There is a boules court for our guests at the guest site, located next to the padel courts.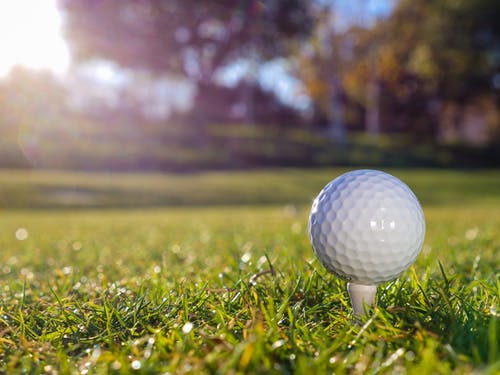 Golf
Golf courses
If you are looking for new golf experiences, we have several golf courses near Gränna. Here are some of our favorites.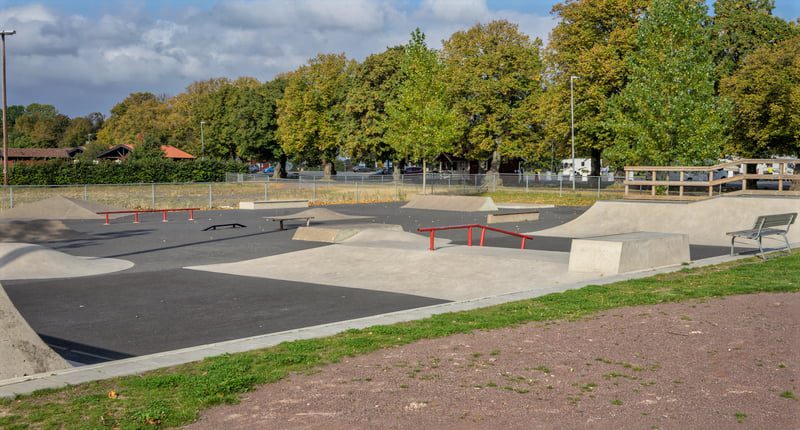 Skate park
Skate/Multiarena
In connection with the football pitches above the campsite, there is a multi-arena for basketball/football/house band etc. and a modern skate park.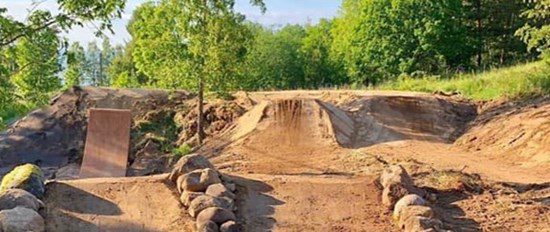 Grännaberget
Fitness trails & mountain biking
On the wonderful Grännaberget there is one of Sweden's finest mountain bike facilities. There are also several exercise trails for a run or forest walk.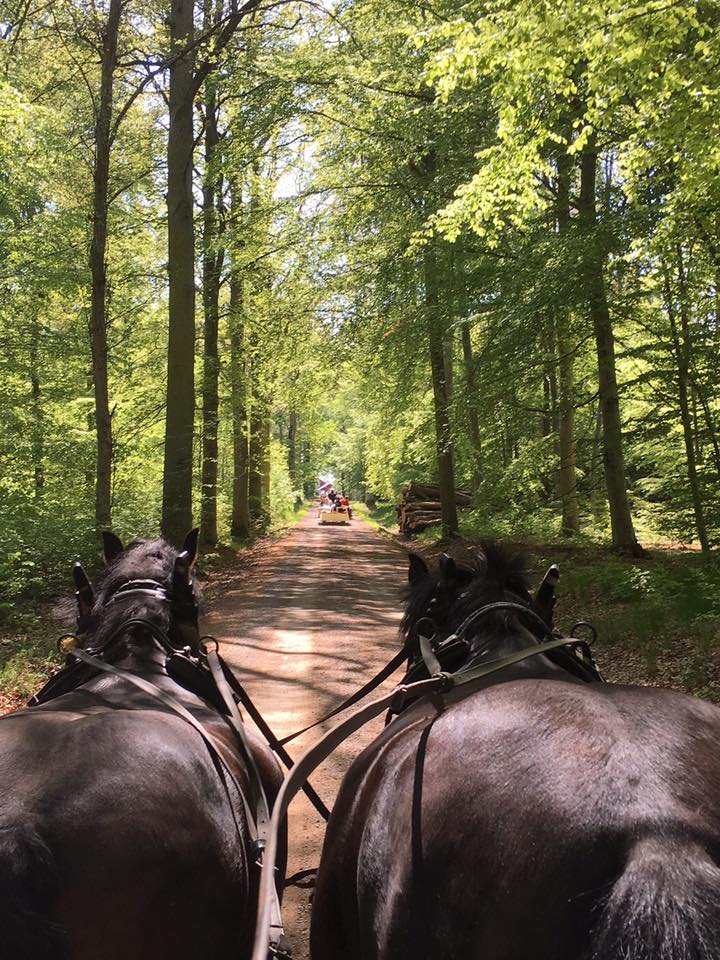 Remmalagen visingsö
Braking system
Go to the Vättern's pearl Visingsö and feel how time stops for a moment, feel the wings of history with a guided tour by horse and carriage.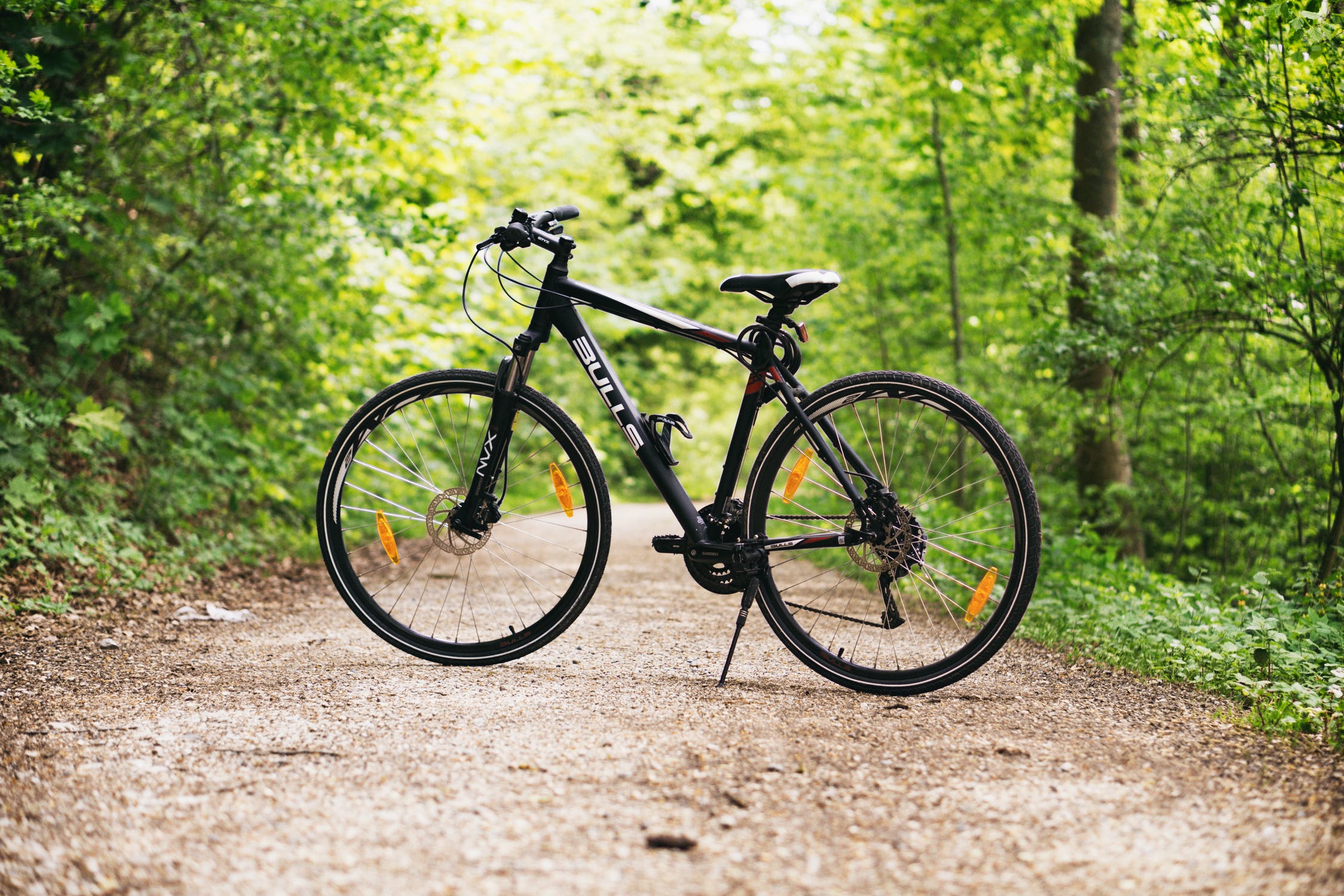 Visingsö Bike Rental
Bicycle
One way to really experience and discover all the nooks and crannies of wonderful Visingsö is to get around by bike. Bicycles are available for rent.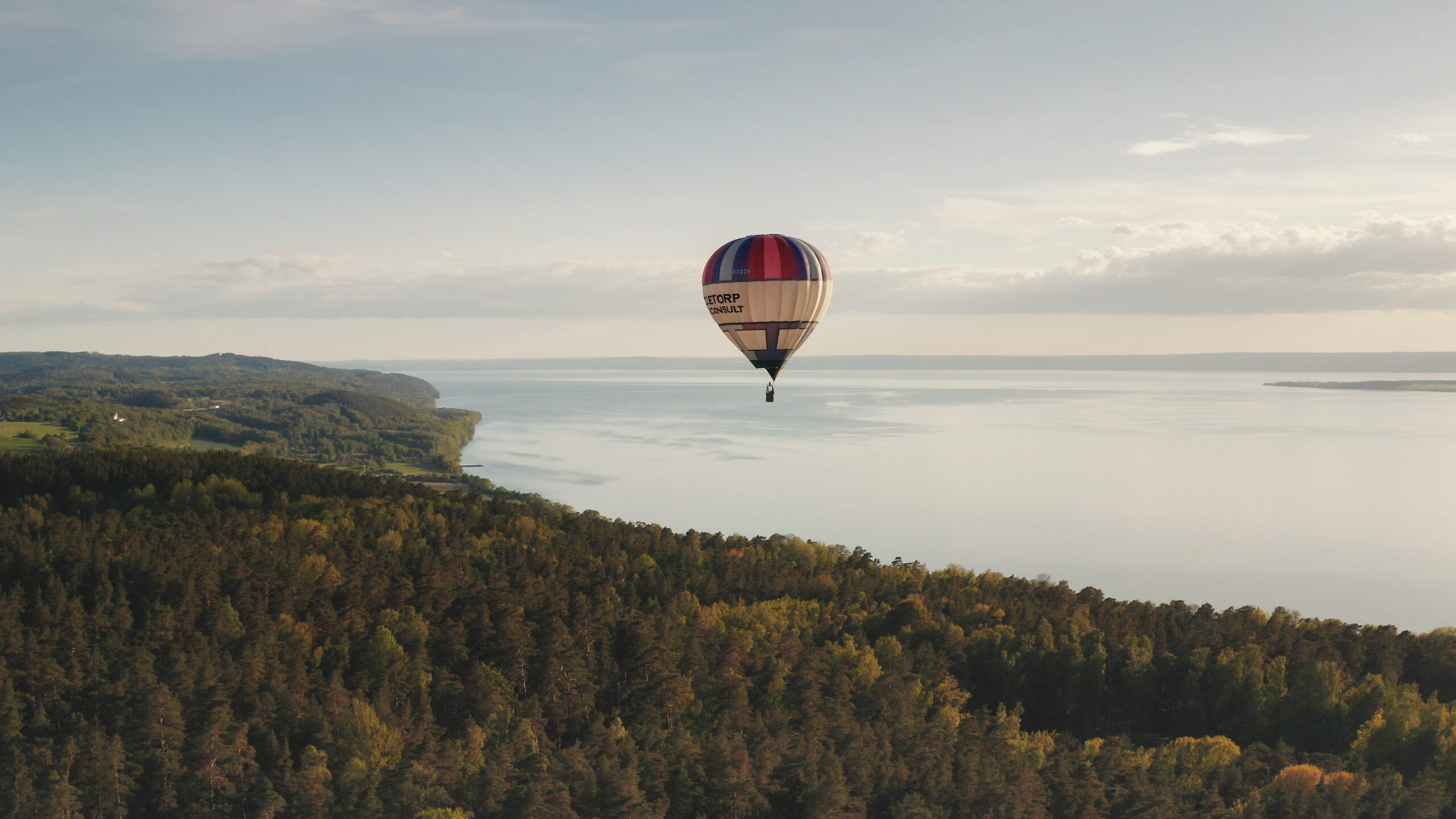 Grenna Balloon & Experience
Hot air balloon ride
As a grand finale, it is perhaps time to experience Gränna and the surrounding area as Gränna's son the hot air balloonist S.A Andréen once did.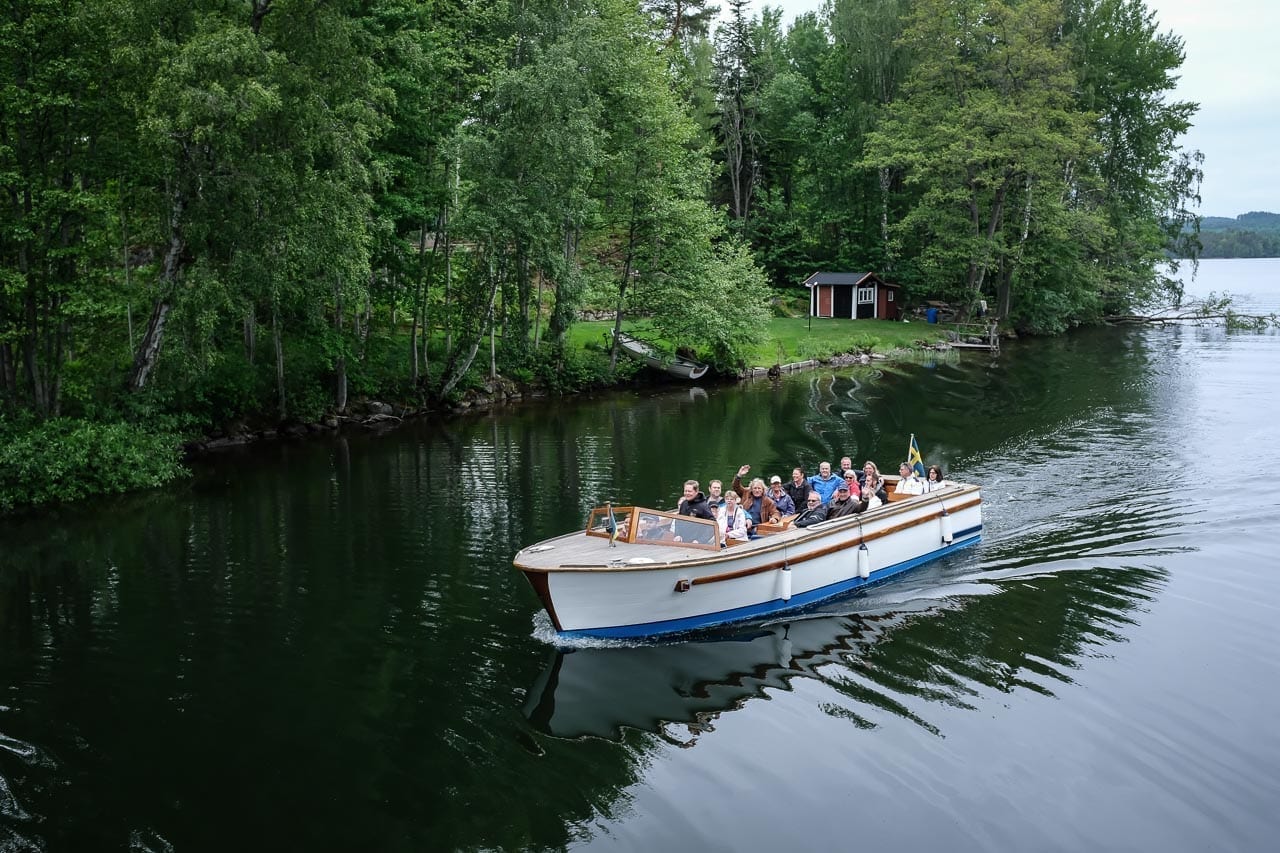 Magical boat trips
Boat trips, food and activities in magical forests.
Experience the inspirational environment of John Bauer and the lily-filled canals that connect the Bunn, Ören and Kvarns lakes.
Take a trip to Gränna!

Grenna Museum
The Andrée expedition
Welcome to learn more about the Andrée expedition and the history of Gränna.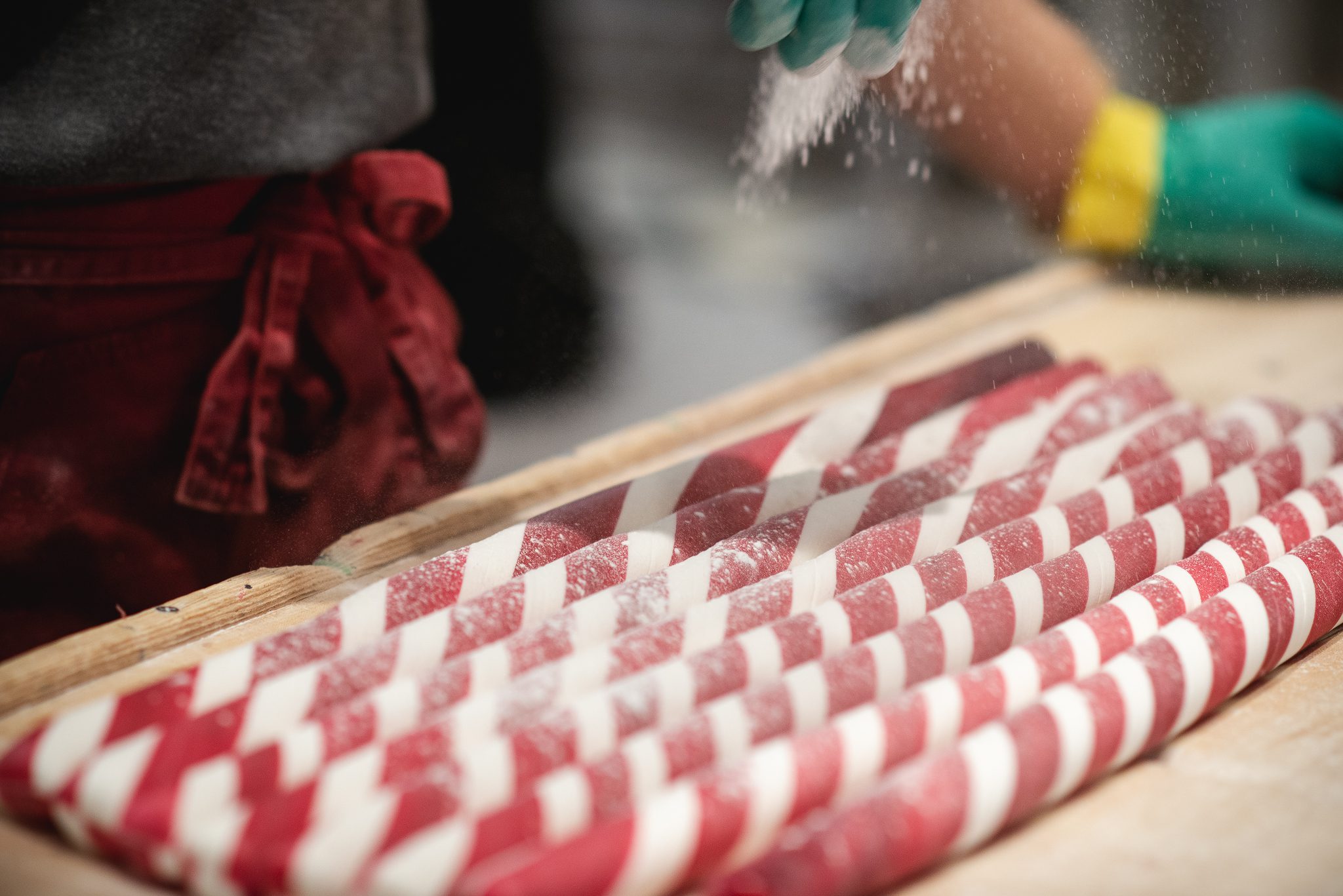 Polka dots baking
Make your own candy cane
If you're looking for something memorable and fun to do, candy cane baking is the perfect activity to try.