Are you looking for good fishing waters or want to get out into the forests around Gränna? Maybe you are looking for new equipment? Here are the tips.
Click on the images to go to each activity's website.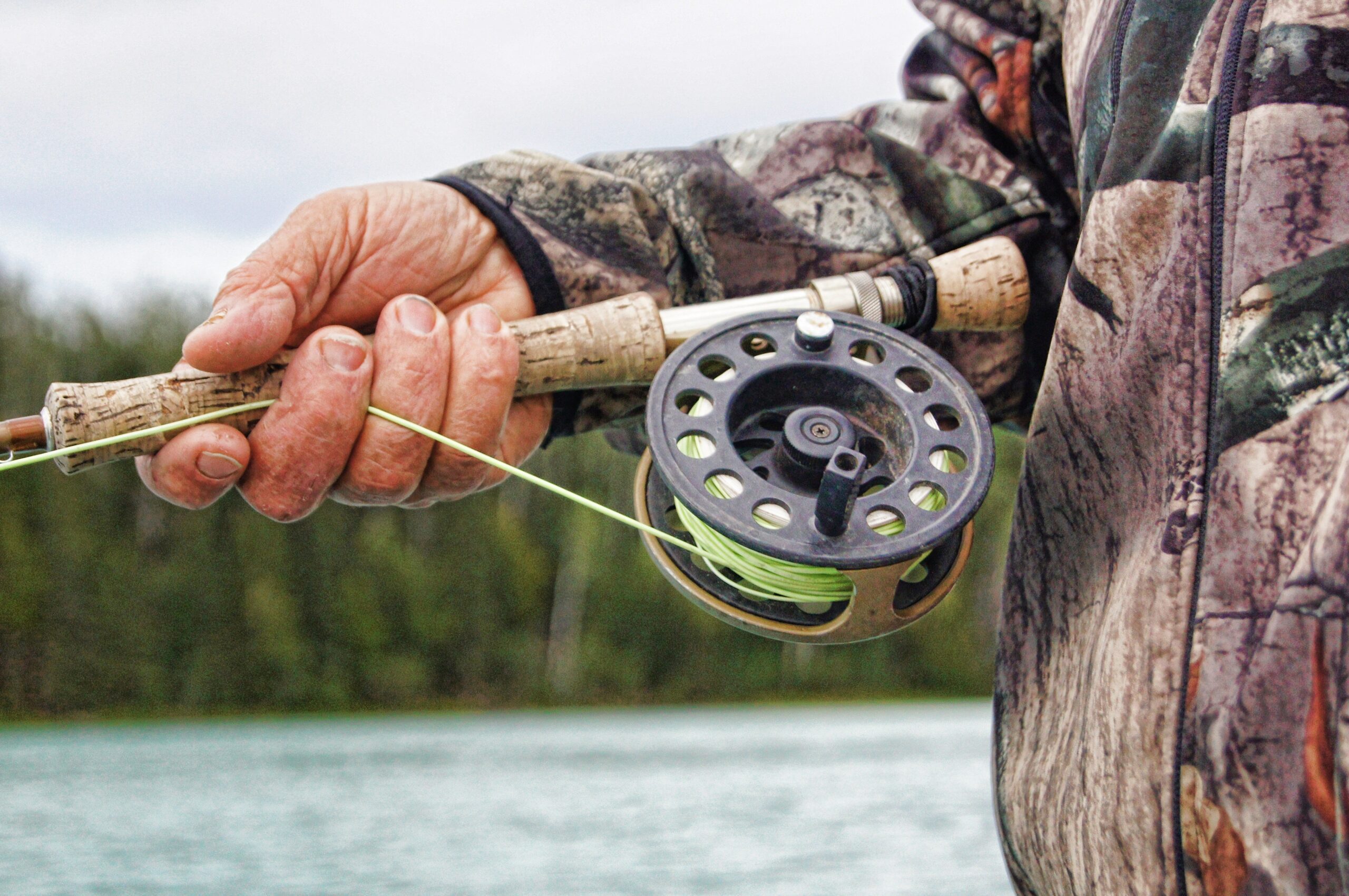 Gränna Hunting & Fishing
Water & Forestry
Gränna Jakt & Fiske is an organizer that arranges hunting and fishing in the forests around Gränna. There is game such as deer, fallow deer, wild boar, elk, fox, hare and mallard.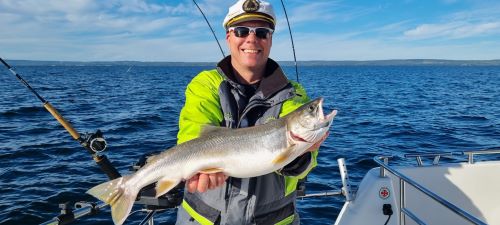 Vättern Fishing Charters
Fishing on Lake Vättern
If you want to experience Sweden's second largest lake Vättern in the very best way, we offer an unforgettable fishing trip where salmon, trout and char are on the schedule.